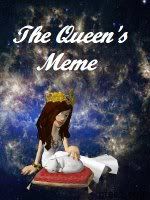 Mimi of
The Queen's Meme
has sent this in....
Welcome to the Queen's Meme #24.
Sometimes silly. Sometimes serious.
Always fun!
Step out of the box. Be creative.
Use your imagination.No one's answers are quite like yours.
It's time for the circus. We are all going!
Fun for the whole family, right? Hmmm....depends on your taste. Whether you're a fan of circus tricks, sweaty animals in a ring, fire breathers and bearded ladies or you find it all just a wee bit offensive, never let it be said that memers in blogland have no opinions on the matter. Whatever your preference, these photos leave much to the imagination and could be explained in a variety of ways. I found some amazing lithographs from the early 1900s depicting the Greatest Show on Earth and some from Cirque du Soleil. Back in the day when the circus was the circus instead of a commercial fest and a legal team from PETA standing behind each elephant.
This is your task.
I've provided ten pictures from the wonderful public domain land of Wikimedia.org.
Your job is to caption them.
Use humor, satire, serious commentary, personal recollections of your own circus experiences or just plain silliness...I'm sure you can find something to write about that will make us laugh, cry, or think.
I warn you though. This picture meme isn't as easy as it looks.
Let's get started.
The Circus Meme
1: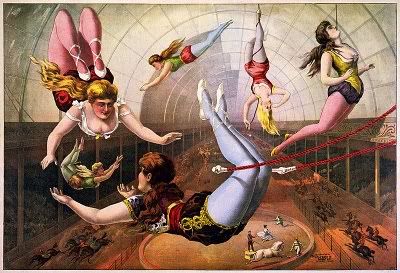 "I hope it's my hands you're looking at, young man!"
------------
2: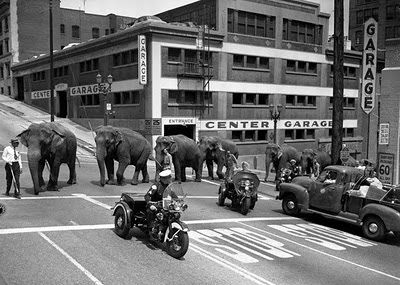 "I've gotta clean WHAT off the street??"
----------------
3:
"And detective, that's why my girl turned into a pile of ash after I kissed her."
--------------
4:

Naturally, this procedure is considered perverted in most US states, but some still allow it.
--------------
5:
"I told you they'd laugh at my outfit!"
----------
6: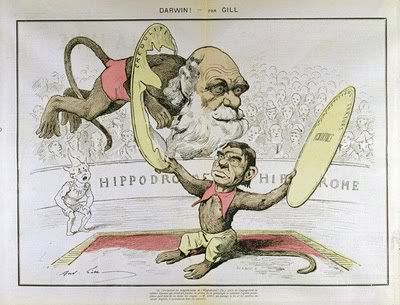 "Look! We just can't afford real lions."
-------------------
7:
"Look Edith, I don't like these fantasy role play games you enjoy doing."
-------------------
8:
Unknowingly, Raymond's chair gets caught up in a giant spider's web.
-------------
9:
"For the third time, I said it's time you got a HEARING AID!"
-------------
10: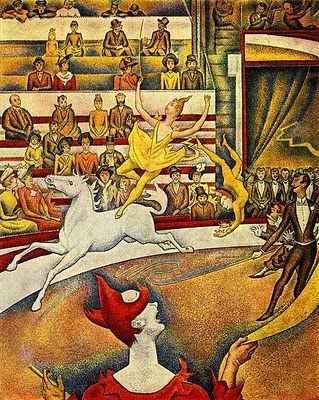 The horse act was so bad, the ringmaster employed people to catch the artists as they fell off.